CCSD Facility Projects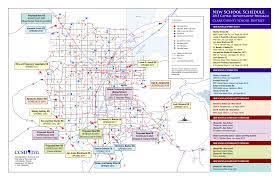 At the end of 2021, the Clark County School Board voted unanimously for the final approval on a $3.5 billion project that will be spent on facilities until 2035. These projects will include adding new schools across the Las Vegas area, replacing older schools, and facility modernization.
Board of Trustee members have shown excitement over the newly approved facility project. These projects are part of the districts capital improvement program with the goal of spending more bonds towards modernizing the school district and fulfilling increasing demands.
Trustee Lisa Guzman says, "I want to commend the work that was done on this."
As part of the facility project, there will be 5 new high schools and 10 new elementary schools. The high schools will be spread all over Las Vegas, with the closest one to Shadow Ridge High School being at the intersections of North Sky Canyon Park Drive and Log Cabin Way. The location of the elementary schools remain to be unknown. Many of the older schools in Las Vegas such as the Las Vegas Academy of the Arts and Hyde Park Middle School will be expanded or even replaced.
"
This is a very large revision."
— Jeff Wagner
The facility projects have made Henderson feel undervalued, however. Almost none of the projects improve the quality of Henderson's education.
Mayor Debra March says this project is, "a proposed revision that continues to ignore the need for another traditional high school to support population growth in west Henderson."
One of the most important projects being made is a new campus at St. Jude's Ranch for Children in Boulder City that will help and support 60 child victims of sex trafficking.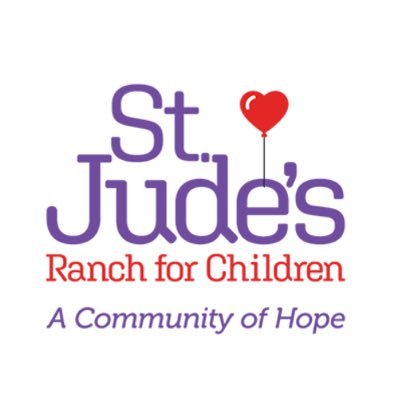 Superintendent Jesus Jara says, "Las Vegas has been a hotbed for sex trafficking for many years. Once this school is built it will shelter, serve and educate these vulnerable young people. I look forward to the day when this facility will provide these children the specialized attention they will need, are able to overcome their traumas, and lead healthy and productive lives."
These are sure to largely benefit the Las Vegas valley in supporting the expected growth and fulfilling the needs of areas. Hopefully the school district will also provide for more of the needs that Henderson was expecting out of the projects but it is still debated whether the district has enough resources to provide and support for the entire districts needs.