March Madness Sleepers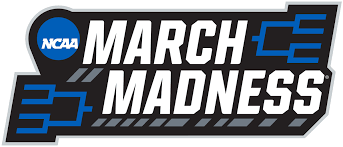 March Madness is a tournament where 64 of the best teams in college basketball face off for one goal and that's to bring home a NCAA Championship. The cool thing about March Madness is players who haven't been heard of all year have a chance to get their name out and prove to NBA Scouts why they can play at the next level, even though they didn't go to that big of a college.
College basketball analyst Chauncey Billups states, ̈Illinois' Jacob Grandison  has games where he can't buy a 3 point shot.  Sometimes his defense leaves a little to be desired. But his value to the Illini can't be overstated. He's shooting over 40% from 3-point range. Grandison is the perfect frontcourt pairing with Kofi Cockburn  because opposing defenses can't leave Grandison to double Cockburn. Plus, Grandison has mastered the dying art of post-entry passes which allows Cockburn to keep feasting.̈
Grandison is a great shooter so when Kofi is getting doubled players can kick it out to him and he will knock it down. 
Carson Butler, March Madness expert, stated,̈USC junior Max Agbonkpolo  continues to create value when he's on the floor. The 6-foot-9 forward stepped up with 16 much-needed points in a double-overtime win over lowly Oregon State. But Agbonkpolo's defense is the real story. His length and speed makes it tough for opposing ball-handlers to elevate over his long arms.
Agbonkpolo is a great shot blocker who lets nothing easy in at the rim and it seems like he blocks everything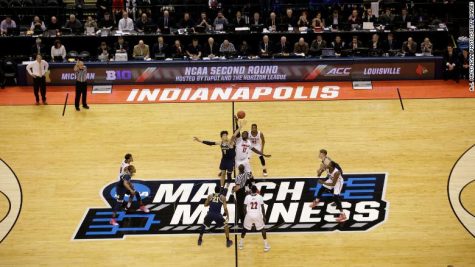 Bob Night ESPN Studio Analyst said,̈Jaylin Williams has earned his flowers this year, but let's give him some more. The Arkansas sophomore forward has been one of the best stories in college basketball. Williams wasn't sure what his role was going to be this year. But he's turned into Arkansas' second-best player. The Hogs have big-time March aspirations. Williams is a huge piece of the puzzle thanks to his defense, passing and playmaking. You have to guard him out on the perimeter, but Williams also has the handles to get to the rim and make plays. Williams is an all-around stud who is deserving of even more national buzz.̈
Williams is really one of the best role players in college basketball he does a little bit of everything for his team and that is why they are in the spot they are going into March Madness.
Fans shouldn't forget about Peter Kiss from Bryant University who had a phenomenal game against Wagner University.  Peter just may be enough for Bryant to become the Cinderella team of this years March Madness.
These are just some of the players who will look to have a big impact but these are only a couple of them there will be tons of players showing out and proving why they deserve a spot in the NBA.
Better Playoff Series?
Sorry, there was an error loading this poll.