Juniors Prepare for the End of Their Childhood
With only 11 weeks left of the school year, juniors are confirming their schedules for their senior year. This year has certainly been a unique one for students all across the world, including at Shadow Ridge. As juniors prepare for their senior year they are facing questions of the future for the first real time. 
"
Scary, but definitely not out of the ordinary"
— Vhea Velayo
Some students have to decide whether or not AP or dual credit courses are better to take for now and in the long run. The decision of free periods, half schedules and new electives are also becoming of increased importance. Some students have had to already choose whether or not they want to graduate early, go to CSN, or stay here. 
Juniors really do have lots of important decisions to make around this time of year, and the pressure is on.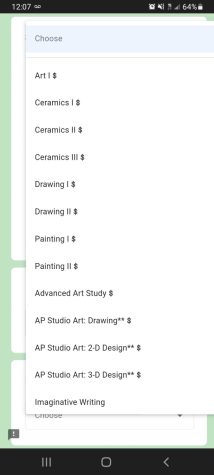 "It sucks because my guitar class at my old school has my GPA in shackles," says junior R'reanna Williams, "All the electives suck. You can't do half of them because you didn't start them freshman year."
Many juniors like Williams are experiencing the same thing.
Students are also beginning to face the struggles of growing up. Fear and hope are filling juniors minds as they enter their final year of high school.
Junior Vhea Velayo expressed "I'm mostly afraid of next year being my last year. But in any case, this allows me (to) begin a new journey." They've also expressed how preparing for national exams has been "scary, but definitely not out of the ordinary. It sets up for what's more to come for our future"
Juniors have one year left before they are forced into adulthood for the rest of their lives. Senior year feels like one of the most fundamental years in deciding their future. According to NCHEMS, in 2018 58.16% of high school seniors in Nevada went directly to college.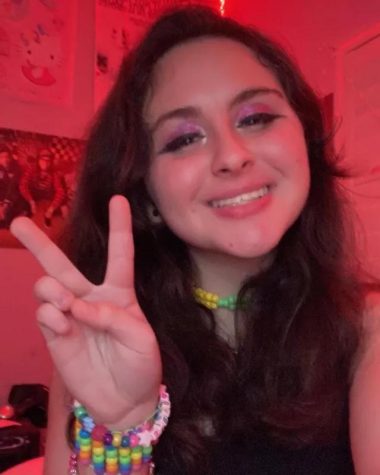 However, people are optimistic.  "I feel slightly worried, but at the same time relieved. I'm taking a new step into furthering my career with music… it'll be a random experience but not as stressful as I think," says junior Josie Gordon, "I feel like my last year of high school will be awesome!"
Juniors are preparing for their careers, grappling with the end of their childhoods, and some are nervous while some are excited.
"I'm scared and excited for what is to come, but I'm going to make the best of it nonetheless!" Gordon says.