A "Super" Super Bowl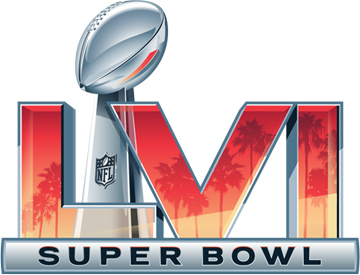 This year's Super Bowl will be held in Los Angeles at the newly built SoFi stadium on Sunday, February 13th. This game will be between the NFC Champions, the Los Angeles Rams led by quarterback Matthew Stafford, and the AFC Champions, the Cincinnati Bengals led by quarterback Joe Burrow.
ESPN analyst, John Rutledge said,"If Joe Burrow can get the ball out of his hands, the Bengals are in great shape. Entering Sunday, they had the second-highest expected points added per play on plays when a pass is thrown — buoyed by Burrow leading the league in completion percentage over expectation (plus-6%), per NFL Next Gen Stats. But that's all a big if: going into the AFC Championship Game, Cincinnati ranked 30th in pass block win rate, and Burrow had a 9% sack rate, fourth highest in the NFL."
If Joe Burrow is protected they will have a good chance to win.  Will the quarterbacks offensive line be read to protect him in the pocket?  Time will tell, but it is sure to be a wild offensive game.  
Who will win super bowl LVI
Sorry, there was an error loading this poll.
Diego Madrid, freshman stated, "The Rams will dominate the trenches. They will also have to get the ball to their play makers like Cooper Kupp and Odell Beckham Jr. If they do that they should have a great shot of winning this game."
These guys are some of the best receivers in the league and are proven vets. But, Madrid seems to be on the opposite side of the analysts when it comes to rooting for the Los Angeles Rams.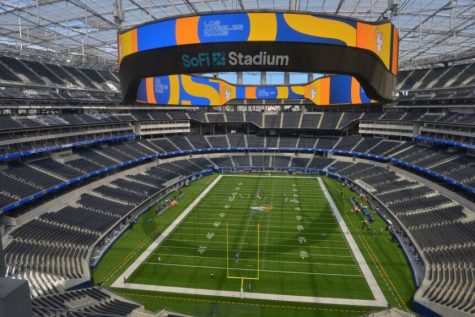 NFL insider, Adam Schefter said, "Burrow could honestly be reasons 1 through 5, suddenly one of the most popular athletes in America. From his orange shades to that diamond chain, the fashion statement and swagger alone has won him the hearts of millions, unifying much of a divided country. But it's his talent on the field and leadership off it that's left Burrow a rising star during these playoffs. Sure, his numbers on paper aren't quite at the level of Patrick Mahomes or Josh Allen until you get to that final category: wins and losses."
Joe Burrow has consistenly performed offensively which will be a huge factor in a game like the Super Bowl.
No matter who comes out on top, this will for sure be a fun match up with both of these teams having such a high powered offense.  They are both able to score when they want, so fans should expect this game to be a shootout. The Rams defensive line could have a big impact on the game as they have a 3 star defensive lineman, Aaron Donald, Von Miller and Leonard Floyd.  These three can surely wreck the game for their opponent at any time.