Long Beach Shipping Container Crisis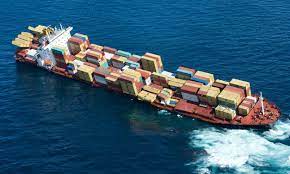 Over the past month, half a million shipping containers got backed up in the United State's largest port at Long Beach, California. This equates to 12 million tons of products waiting at the port for an open spot to unload the shipping containers. The port at Long Beach is only running at 60-70% of its capacity.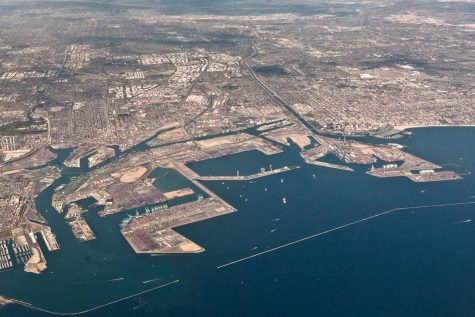 There are many factors that contribute to the shipping container crisis at Long Beach. Many of them have to do with the pandemic.
Executive director of the Marine Exchange of Southern California, Kip Louttit says, "Part of the problem is the ships are double or triple the size of the ships we were seeing 10 or 15 years ago."
This increase in the size of ships means there are more containers that take longer to unload and more space to fill. 
Another factor to the crisis is the shortage of workers at the port. Companies have much fewer workers than before the pandemic hit and due to a recent demand for goods, the shipping crisis occurred.
Executive director of Port Los Angeles, Gene Seroka says, "It has been nearly impossible to get everyone on the same page towards 24/7 operations."
The cargo blockage is also becoming a safety concern for the people of Long Beach. If the containers aren't placed in an organized area for a designated space, it could interfere with city life by increasing traffic.
According to CBS News, "the city would start issuing citations to firms that stack containers unsafely or whose trucks clog streets." 
Due to this crisis, the ports of Los Angeles and Long Beach decided to issue a fine program that started on November 1st. This program will fine cargo ships $100 per container per day until the cargo moves. 
The goal of the program is to make room for the many ships waiting to enter the port, "not to generate revenue," according to Los Angeles Harbor Commission President Jaime Lee.
"
The stress level has never been higher."
— Griff Lynch
The container crisis is not only happening in Long Beach. Other ports in the United States, as well as in Europe and Asia are facing similar crises.
Some predict that the crisis won't fully subside until 2023. Despite the day and night effort to open the Long Beach port, Black Friday and Christmas shopping will take a hit with the decreased supply of goods.