Lady Mustangs Look to Hit the Mark This Season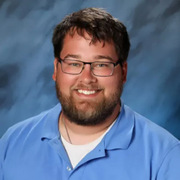 The Women's basketball team looks to have a great season and hopefully take home the 5A State Championship. Since  the Lady Mustangs are in the 5A Division, they will have a battle every night, against the best teams in the city, including Spring Valley, Centennial, and Liberty.  Shadow Ridge is in the 5A South which will mean they will play Centennial twice a year. Centennial seems to be the team to beat this year as they have been in past years.  The 5A Division will be a very tough test for the Mustangs, but one the athletes and coaches are excited to take.
Alex Kanester, potential junior varsity basketball player at Shadow Ridge stated,  "I look forward to being able to build a camaraderie with girls that I haven't played with before, especially with a change in the environment. Missing out on a full year of school and even some sports threw everyone off, so being able to connect on and off court and create new friendships excites me."
"
We also want to play tough physical basketball and make sure we are playing great defense each possession"
— Head Coach Ethan Lewis
Kelly Megown, a varsity center, is looking forward to the season and has high goals.
She states,  "I'm looking forward to excelling as a team and having a successful winning season. I'm also looking forward to working hard and being an asset to the team to strive to make the state playoffs. Our overall goal is to get better day by day and win state at the end of the season."
Coach Lewis has very definitive goals, stating, ''The goal is to make the playoffs at the very least this year.  Winning the state championship would be a great goal.  Some of our key players this year will be Jamia Carter who is in the elite 7, which means one of the best players in Vegas also Kelly Megown, Mila Gray, Zhammia Martin, and Layla Gray."
 These five will compete for a starting spot in the lineup this season.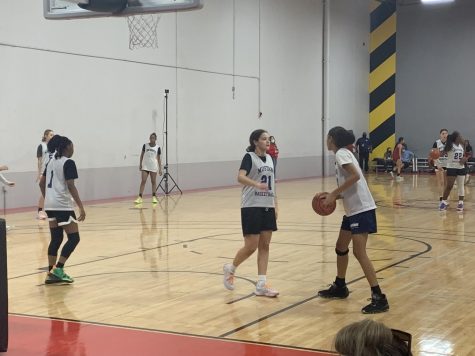 The Mustangs are led by Coach Lewis who is a very defensive minded coach on the basketball court.  He believes in hard nosed basketball and pushing the tempo. Coach Lewis is also the Offensive Coordinator of the Shadow Ridge Football team who is ready to start playoffs this week.  With the Shadow Ridge Women's Basketball season about to get started and also The Shadow Ridge Football team starting playoffs Coach Lewis will have his hands full these next couple weeks.