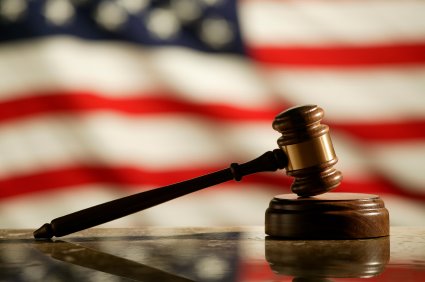 Photo Courtesy of Google Images
Weird Laws in the U.S.
Although some people may know a few details about the kinds of laws in their state, many people don't know how many bizarre or weird laws have been made over the years. Most weird laws are old laws that have been around for centuries, but surprisingly, to this day, many are still on the books and in effect today. While a majority of them aren't enforced on a daily basis, many of them are considered highly unusual in today's world.