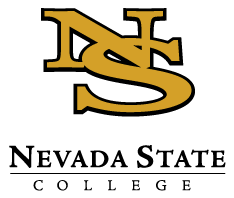 Dual Credit US History
This course satisfies the History 101 and History 102 at Nevada State College and other colleges and universities across the country. The Dual Credit program here at Shadow Ridge allows students to earn credit for Hist 101 and Hist 102 through NSC while earning your high school Social Studies credit for US History.
Teacher: Tiffany Beckham [email protected]
Office Hours Google Meet Code: https://meet.google.com/qfs-vzyq-dfe
If you or your parents have questions about the dual credit program please reach out to me. I am happy to answer any questions you might have. Email: [email protected]
For more information about this program, please check out this link.