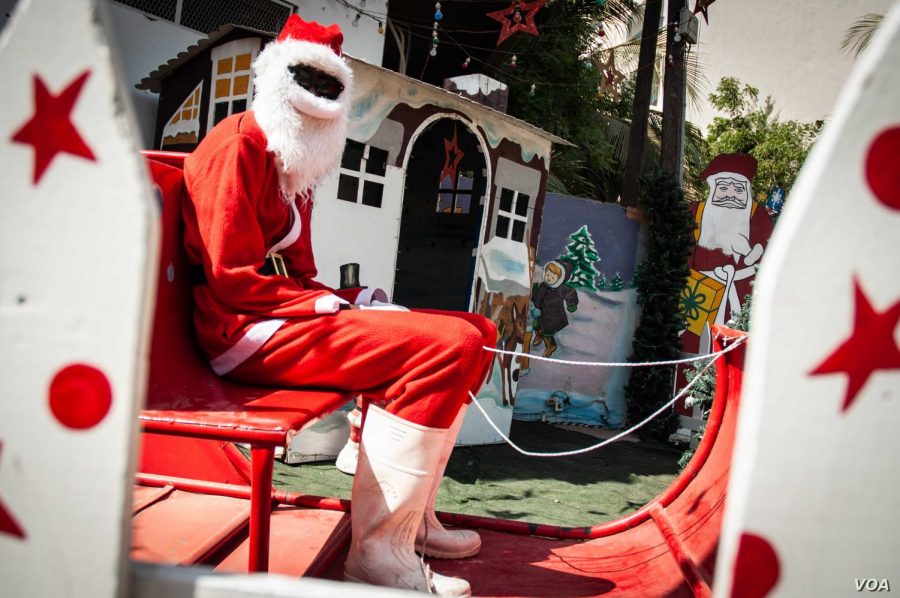 Photo Courtesy of Google Images
Senegal
Senegal is a country known for having a majority 95% adherence to Islam, and for celebrating a bountiful of Muslim holidays, such as Eid Al-Adha and Ramadan. But in Senegal, Muslims and Christians alike come together to celebrate Christmas and all it has to offer.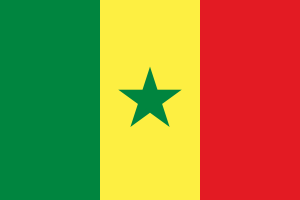 Even though Christmas is a Christian holiday, this doesn't stop the Muslim majority from respectfully and happily indulging in Christmas and the joy it represents. Some men will dress up as Santa Claus and let kids sit on their lap and take pictures, just like in the West.
Christmas decorations such as tinsel and fake snow will be sold, and children will be spoiled with presents. When Muslim holidays come around, Christians show the same respect for Muslim holidays and celebrate them as well.