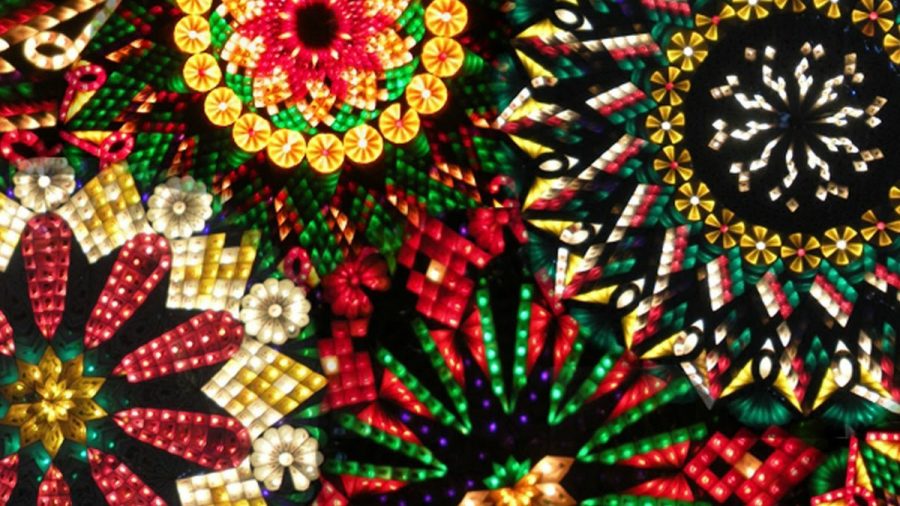 Photo Courtesy of Google Images
The Philippines
In the Philippines, Christmas is one of the longest celebrations in the world. Christmas is celebrated from September to December and slowly ends around mid January. It is common to see many nativity scenes, known as belen, around the country and within people's households. It is also common to see many lights decorating houses, churches, and schools, and to see the star ornament, parol, included in these decorations.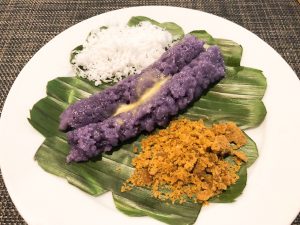 During the Christmas season, Filipinos also attend Simbang Gabi, or midnight mass. There are 9 masses, and they are attended late at night or early in the morning. It is believed that if a person attends all 9 masses, he/she will be able to grant a wish at a separate Christmas mass, Miso de Gallo. Miso de Gallo is a celebration that includes lighting candles and re-enacting the story of how baby Jesus came to be.
After mass, it is common for Filipino food such as bibingka and puto bumbong to be sold. Alongside attending masses, caroling from house to house is another common occurrence. After waking up for feasts such as Noche Buena and Media Noche and receiving gifts from family such as manito-manita and Aguinaldo from godparents, the Christmas celebration finally ends on the first Sunday of January. The Feast of the Three Kings, or Epiphany, marks the last day of the Christmas season.