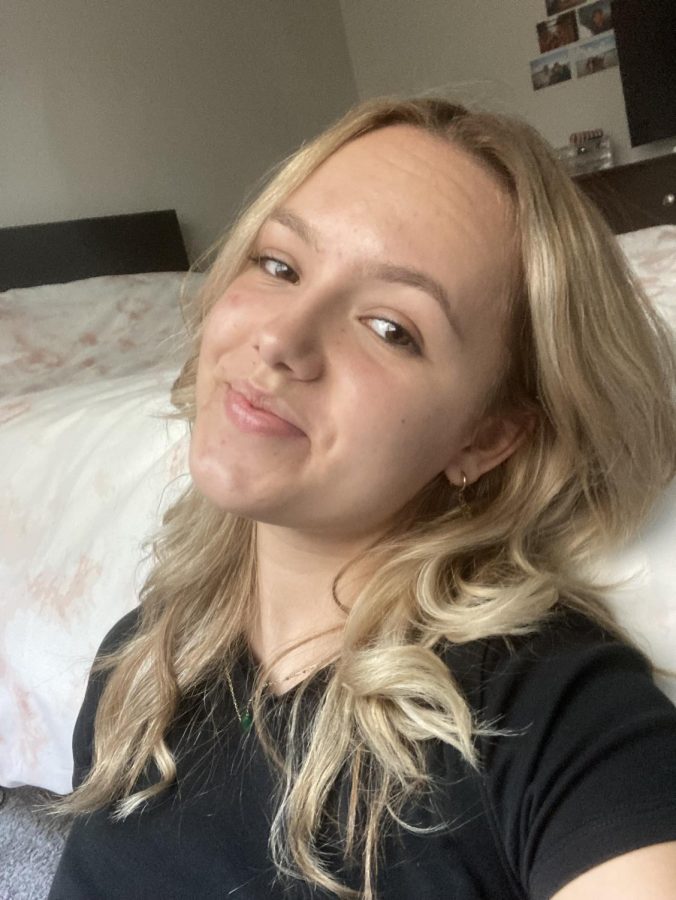 Chloe Reoyo – France
First, introduce yourself in a few words : 
Chloe: I am Chloe, a 16 year old French exchange student. 
Why did you wanted to be an exchange student?
Chloe: I wanted to do something for myself and by myself and I know everyone learns a lot from this experience. Also the idea of being trilingual sounded pretty cool, since I already speak French and Spanish. 
How are you adjusting to America?
Chloe: At the beginning, everything seemed wonderful. Then after three weeks, I started missing my life in France. Everything was so much easier there, my family and friends were there and I knew the school and the language. Now I'm adjusting to everything, and starting to have my own routine and making friends. 
How different is your country's education compared to America's?
Chloe: My school in France is super strict, we don't have computers, we work from 8 to 6 and have school on Saturday mornings. We have at least three hours of homework everyday and you are not allowed to use your phone or earbuds during the classes. It's also forbidden to have your notes during your tests and we don't have quizzes. 
What clichés have you found out were true or false about America? 
Chloe: In Europe, American students are known for not being really good in geography, and it happened to be true. It is also true that here people are way more open minded. Something that was false is that everyone drives and that people sit by "categories" at lunch, like the cheerleaders with the cheerleaders or the skaters with the skaters. 
What is your favorite American food? 
Chloe: I am not the biggest fan of American food to be honest, and I really miss my Spanish grandmother's food, but I think it would be donuts. 
What did you do in your free time back home and what do you do here? 
Chloe: Back in France, I was doing gymnastics, around 8-10 hours a week. Even if I didn't have much free time, I would go out with my friends every Friday or Saturday night. Here, I have a lot of free time but not a lot of things to do. I go to the gym every day, try to see my friends but since we are not allowed to drive it makes it hard. In Europe we have a lot of public transports and I would use the subway every day. I also try to spend time with my host family and get to know them. 
What do you miss the most about your country? 
Chloe: Besides my family and friends, I miss the freedom I had there. I would just text my mom and tell her that I was going out and take the subway to meet my friends. Here I need to ask my host family, and even if they are really nice, I am still pretty shy with that topic. I also need them to drive me everywhere which makes me feel uncomfortable. 
What is something that is harder than you expected? 
Chloe: Making friends was way harder than I thought. We have been told that Americans love exchange students and especially French ones and that as soon as we would tell them, they would invite us to hang out after school, and try to get to know us. Most of the people don't really care since they are used to it, so we are the ones that need to make the first move, which is not that easy when you don't speak their language perfectly. I am always scared they will make fun of my accent or just don't want to be friends with someone who is going to leave at the end of the year
What do you like most about the US than in your country?
Chloe: The people for sure. I realized coming here how judgy French people are and how nobody talks to people they don't know. If you make a compliment to someone you don't know, that means you're a fan of that person and that your only goal is to be friends with that person. Here everyone is nice and minds their own business.