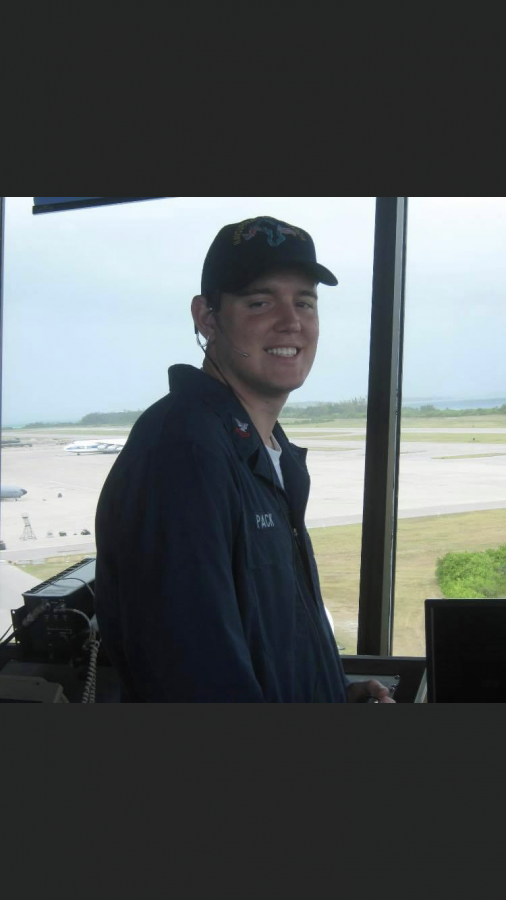 Air Traffic Controller Petty Officer 2nd Class Erik Pack
Name: Erik Pack
Branch of the Military: Navy
Time Served: 5 years
Military Occupation: Air Traffic Controller
Most Valuable Lesson Learned: To lead by example and always give your best effort
What He Misses Most: The camaraderie; to this day some of my best friends are people I served with
Did the military pay for your college education: Yes, even my Master's Degree
How the Military Prepared Him to Teach High School: How important preparation is. Ironically when I was Facility Watch Supervisor, everyone had to obey my orders from the pilots in the sky to the people doing maintenance on the airfield and even the other controllers on position (sometimes even though they outranked me). Students often take my directions as mere suggestions though.
Favorite Place from Military Service: I was stationed in Diego Garcia, which can pretty much only be visited by military members or contractors. Because of it's location, I got to spend multiple days in Tokyo and Singapore.