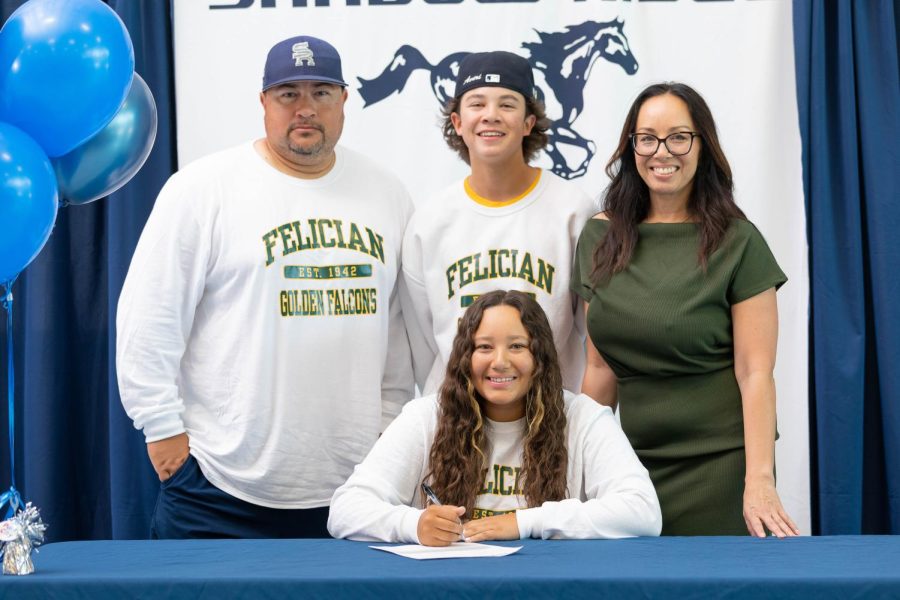 Mikayla Brown: Felician University Softball
What college will you be attending?
I will be going to Felician University in New Jersey.
Why did you decide on this college?
I chose this college because I loved the atmosphere around campus and the coach seemed like he genuinely cared for the softball program and his players.
What sport and position will you be playing?
I will be playing softball where I pitch and play the outfield.
What type of scholarship did you receive?
I received an athletic and academic scholarship.
Why do you think this program is a good fit for you?
I think this program is a good fit for me because everyone there wants to have a great time while also wanting to be successful and get better everyday, which is in line with my beliefs.
What division is this school?
D2My goal as a collegiate athlete is to improve everyday and help the team be successful in whatever way that I can.
How many years have you played this sport?
I have been playing softball since I was 12.