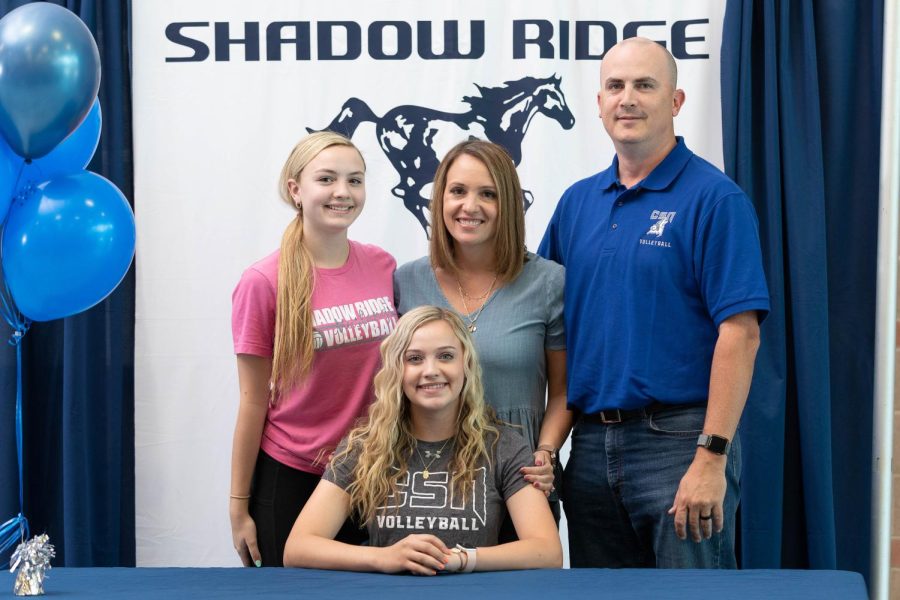 Kylie Boyd: College of Southern Nevada Volleyball
What college will you be attending?
I will be attending the College of Southern Nevada for volleyball
Why did you decide on this college?
I decided this college because it is still close to home and the environment is great and healthy.
What sport and position will you be playing?
I will be playing volleyball as an outside/pin hitter
What type of scholarship did you receive?
Mainly just benefits to the school, no big money other than the other scholarships I will be getting such as the Nevada promise
Why do you think this program is a good fit for you?
The volleyball team is just a positive environment and I'm excited to grow and learn with them all.
What division is this school?
Community College, NJCAA
What are your goals as a collegiate athlete?
My goal is to build strength and muscle and learn and build new habits.
How many years have you played this sport?
I have been playing volleyball for 8 years