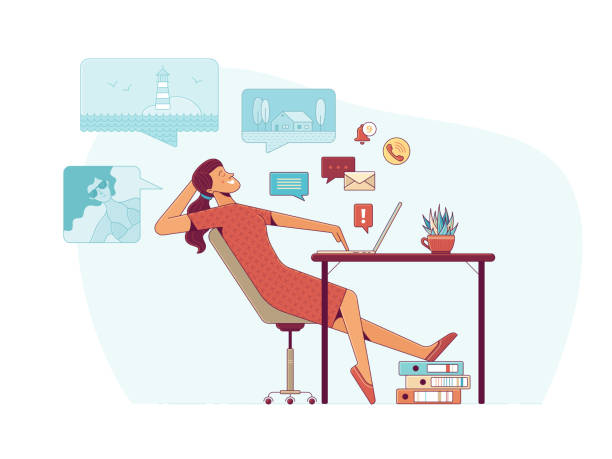 Don'ts of Studying
Trying to study in bed is one of the worst things a student can do. The brain sees the bed as relax zone so it's extremely hard for students to switch their minds into work mode and it's likely that a student will fall asleep or end up going on their phone instead of studying.
Another mistake students will make is trying to study in a place that has a lot of distractions, whether that be a place where family members will try and talk to them, or the living room couch with a loud TV playing. The best thing to do is find a quiet, distraction-free place to do their studying.
Having a buzzing phone also gives the potential for a lot of distraction. Turning on do-not-disturb or shutting off their phone completely will alleviate the biggest distraction a student can have.
Trying to do all their work in one sitting is also probably not going to work. Almost every student has fallen trap to procrastination and ends up trying to do all of their work in one sitting the day before it's due, however, it's important to not try and do it all at once since it will lead to a student being burnt out. Taking breaks while studying is incredibly important to having a successful study session.