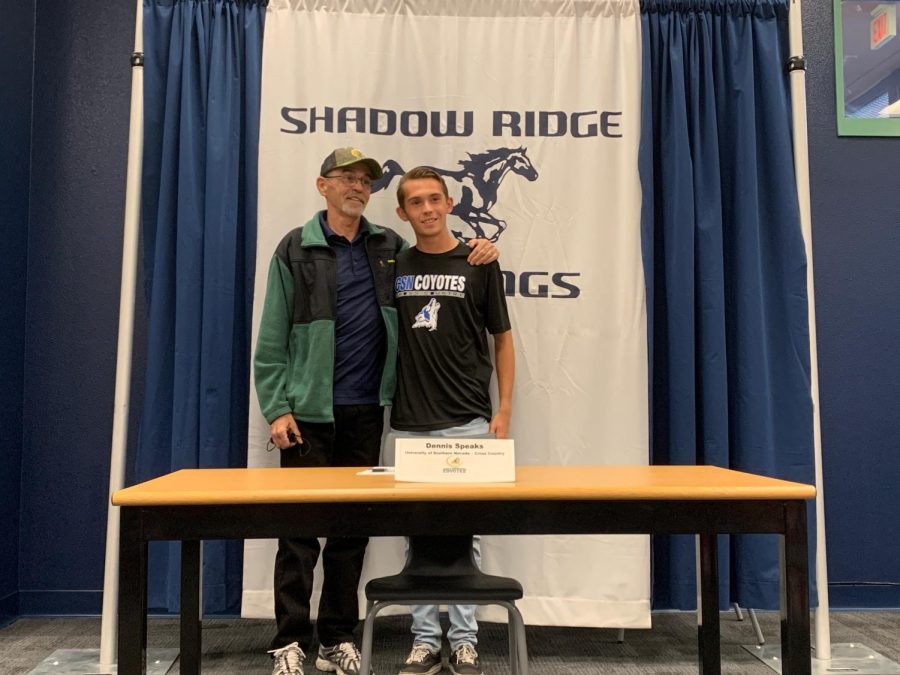 Dennis Speaks: CSN Cross Country
What college will you be attending?

College of Southern Nevada
Why did you decide on this college?

The coach seemed like he was really about getting me to be the best athlete I could be. I could've gone to a high level college but I want a coach who I think will really care about how I excel and help  me reach my potential. 
What sport and position will you be playing?

Cross Country
What type of scholarship did you receive?

Athletic Scholarship
Why do you think this program is a good fit for you?

After meeting a lot of the team, and seeing a lot of the other recruits having raced against them, I can tell this school will be great for me because I will get to be surrounded  by many kids who strive to win. I will have a team around me who wants to excel in the sport and will push me to be my best. 
What division is this school?

NJCAA D1
What are your goals as a collegiate athlete?

Run a sub 26 minute 8k and transfer to a d1 Cross Country / Track and field institution as CSN is a two year program. 
How many years have you played this sport? 4 years