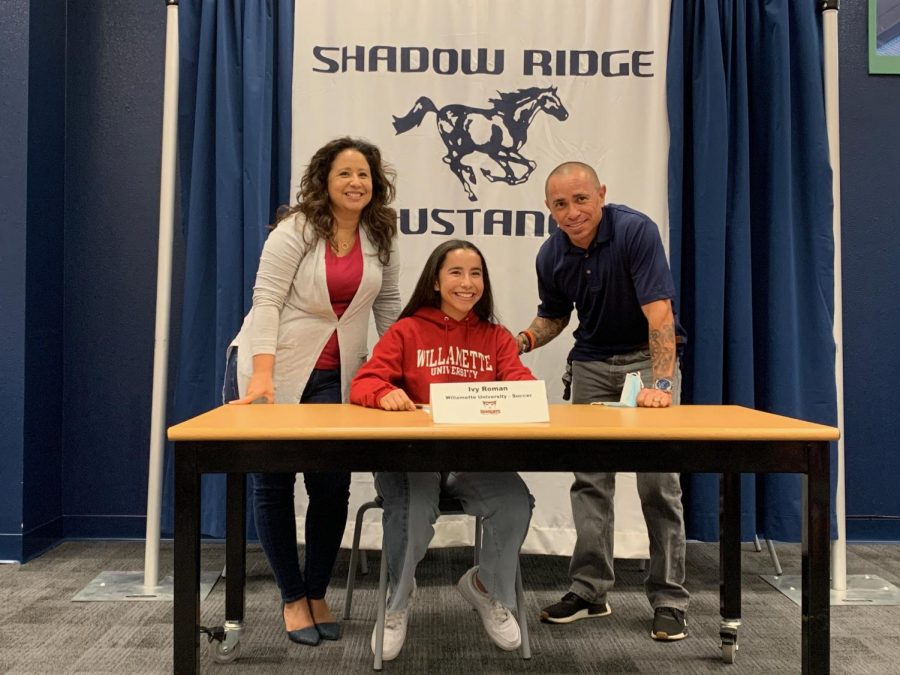 Ivy Roman: Willamette University Soccer
What college will you be attending?
I will be attending Willamette University in Salem, Oregon.
Why did you decide on this college?
I decided on this college because it offers the balance between academics and athletics that I am looking for. Not to mention, the students and faculty were incredibly welcoming when I visited.
What sport and position will you be playing?
I will be playing soccer as a defender.
What type of scholarship did you receive?
I received academic scholarships because the school cannot offer me athletic scholarships.
Why do you think this program is a good fit for you?
This program is a good fit for me because the team is highly competitive and embodies the same beliefs that I value.
What division is this school?
This school is division 3.
What are your goals as a collegiate athlete?
As a collegiate athlete I want to become the best player I can be by focusing on both the physical and mental aspects of the game. I also hope to leave the program better than when I found it by improving the team's ranking or winning a conference championship.
How many years have you played this sport?
I have played soccer for 12 years.