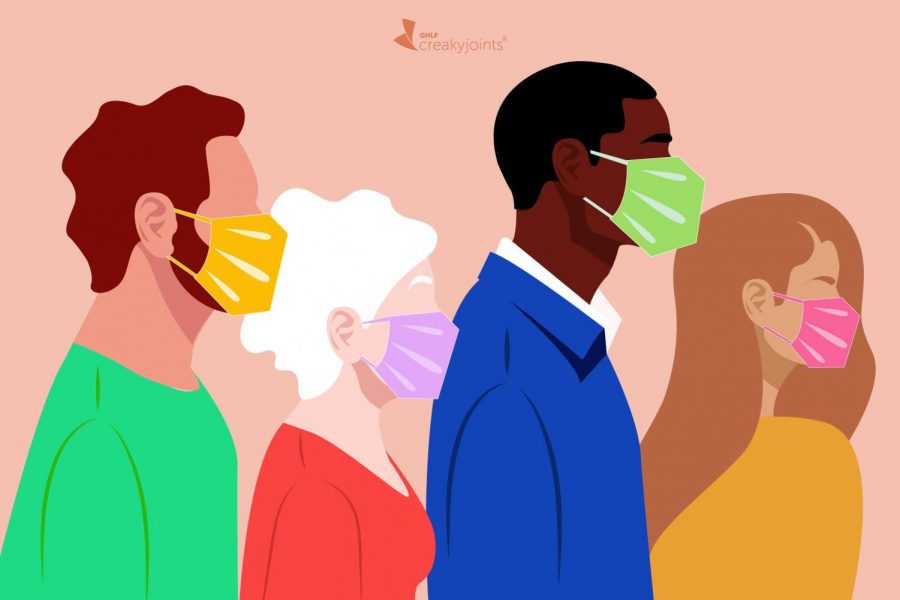 Courtesy of: Google Images
During the month of May, the CDC has issued updated recommended mask regulations for fully vaccinated people. Governor Sisolak has updated Nevada's regulations and those who are fully vaccinated are no longer required to wear masks per state regulation.
However, masks aren't gone for good just yet. Nevada still requires unvaccinated people to wear masks in public or when around groups of people as the mask mandate has not changed for them. Fully vaccinated are also recommended to wear masks when in dense crowds such as sporting events or concerts. Many stores are also keeping their mask rules and some businesses will still require their employees to wear masks whether they are fully vaccinated or not.
Even if a person has gotten both shots of the Covid-19 vaccine, they are still not considered fully vaccinated. According to the CDC, it takes two weeks or longer for the human body to build up immunity to the virus.
"It typically takes a few weeks for the body to build immunity (protection against the virus that causes COVID-19) after vaccination," explains the CDC. "That means it's possible a person could be infected with the virus that causes COVID-19 just before or just after vaccination and still gets sick. This is because the vaccine has not had enough time to provide protection."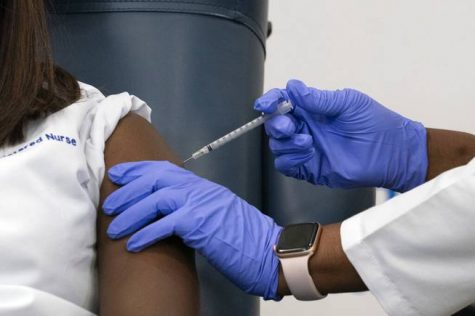 It is important to note that the vaccine is not completely foolproof and those who receive the vaccine, although the chances are significantly low, may still contract and spread Covid-19. Those who have had the vaccine should be mindful of this and keep their personal safety as well as the safety of others in mind. High-risk people and those with compromised immune systems should still take precautions and avoid crowded areas and limit unnecessary contact.
For students and staff in the Clark County School District, no changes will be made in relation to mask-wearing. During a school board meeting on Thursday, it was asked if the district had any plans to change the policy but it was decided in the name of caution and safety that the current regulations stay in place according to KTNV Las Vegas.
"We understand that there are some changes in the guidance being provided by the Centers for Disease Control and Prevention regarding mask wearing for vaccinated individuals. At this time, out of an abundance of caution, we must ensure that masks continue to be worn to protect our students and staff. Therefore, we will continue to require masks to be worn at all schools and work locations."