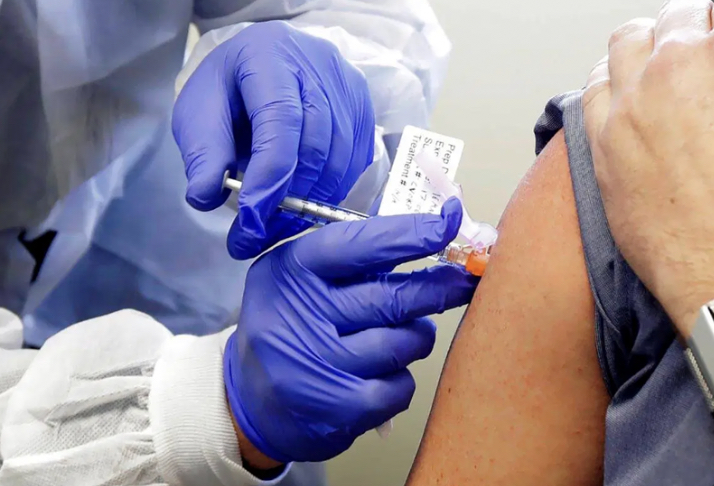 via Google Images
The Pfizer vaccine has been unimanimously decided as safe and effective for adolescents ages 12 to 15 by a scientific workgroup on Wednesday evening. This decision has cleared the way for that age group, a good portion of Shadow Ridge students, to get vaccinated in Nevada. 
"Nevada's teens will be able to access the vaccine at pharmacies, at their doctor's offices, at the mass vaccination sites that are currently running," said Karissa Loper of the Nevada Department of Health and Human Services.
"Updated guidance and information about administering the Pfizer COVID-19 vaccine to adolescents will be provided to Nevada vaccinations," she said earlier last Wednesday.
Loper also mentioned in a media briefing that the state is working fast to get more vaccination sites, as well as working out whether or not schools can be used as vaccination clinics in the future.
Nevada Governor Steve Sisolak also released a hopeful statement about the newly approved age group for vaccinations.
"I am excited that we can now open vaccination to this age group and this announcement is an important step to protecting our children as every vaccine given puts our state one step closer to recovery," he said.
Although the Pfizer vaccine will soon be available to everyone over 12, as of right now vaccinations aren't required by the state for students.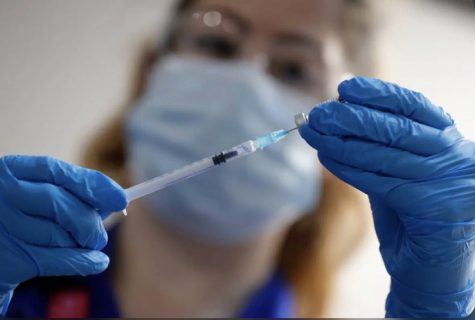 "Required vaccination for students will be discussed further but at this time the state will not be requiring COVID-19 vaccination," representative Shannon Litz explained in an email.
Although it's not required, kids getting vaccinated is definitely encouraged by the CDC and Nevada's doctors and politicians.
A health district representative also said that vaccinations are unlikely to be required in Clark County for CCSD students because Pfizer is still only authorized under emergency use by the FDA.
Dr. Bayo Curry-Winchell, a Reno family practitioner enourages parents to get their children vaccinated as soon as possible if the pandemic is to come to a close anytime soon.
"No. 1, it provides a new level of protection," she said. "It also helps us get to that level of herd immunity." Herd immunity is what happens when enough members of a community are immune so that the spread of disease slows down. She also touched on the social benefits of getting kids vaccinated. 
"It really provides the ability for upcoming summer camps, activities, visiting grandparents, all the things that we'd love to do, especially in the summer," said Curry-Winchell.
So, teens and parents of Nevada, look into getting vaccinated as soon as possible and look forward to an almost Covid free summer.