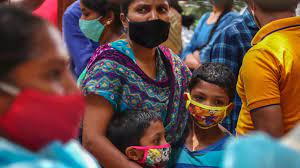 Photo Courtesy of: Google Images
President Joe Biden has instituted a travel ban to India following the spike in COVID-19 cases starting on May 4th. 350,000 cases were confirmed on Monday with an average 3,000 deaths per day. India is being hit with multiple variants of the virus including the B.1.617, B.1.1.7, and B.1.351. According to the CDC, these variants may be less susceptible to the vaccines and more easily transmitted.
"After reviewing the public health situation within the Republic of India, the CDC has concluded that proactive measures are required to protect the nation's public health from travelers entering the United States from that jurisdiction," Mr. Biden said in his proclamation.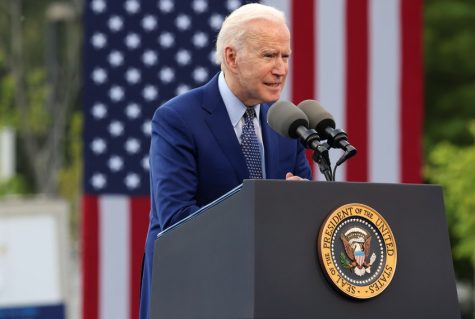 This travel ban is exempted for U.S. citizens and permanent residents/spouses of U.S. citizens and permanent residents.  Foreign nationals who are parents, children, or spouses of a U.S. citizen/resident are also exempted. Those who fall within the section 11 UNHA and members of the U.S. armed forces/children and spouses of members of the U.S. armed forces are exempted as well. United Airlines is the only major U.S carrier operating nonstop services to India, and a new travel order isn't expected to ban flights, only to non-U.S. citizens and residents who have recently been to India.  
"Most of the data shows that they have a negligible impact on the transmission of the virus and introduction of the virus into the United States,"  former Food and Drug Administration Commissioner Scott Gottlieb said. "I can assure you that the variants we're seeing circulating in India, including the new 617 variant, are here in the United States already."
The surge in cases is leaving India with very limited resources to combat this second wave. The U.S. is sending more than 100 million worth of covid supplies, including 1,000 oxygen cylinders, 15 million masks, and 1 million rapid diagnostic tests to India. With this support, it will hopefully lead a pathway for India to recover and in return, the travel ban will be lifted.
"Our support for India to help beat back this latest wave is in the U.S. national interest as the pandemic will not end anywhere until it ends everywhere," said the letter, which was signed by two Republicans and two Democrats in the House group.