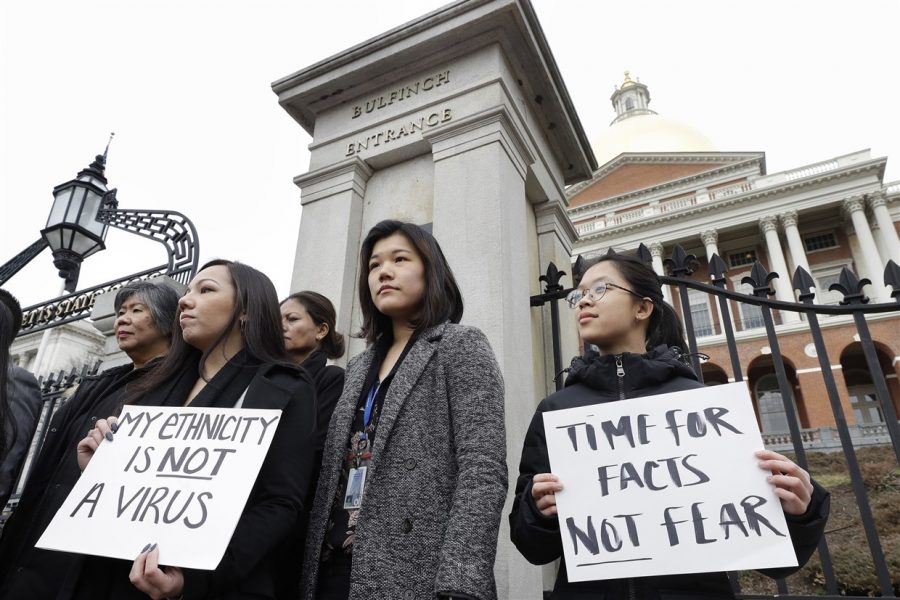 Photo Courtesy of: Google Images
Hate crimes against Asian Americans have spiked since the beginning of the COVID-19 pandemic. According to a report in  A Rising Tide of Hate and Violence against Asian Americans in New York During COVID-19: Impact, Causes, Solutions, "Since the onset of the pandemic, anti-Asian hate incidents now primarily directed at East Asians have skyrocketed according to both official and unofficial reports. Across the country, there were more than 2,500 reports of anti-Asian hate incidents related to COVID-19 between March and September 2020. And this number understates the actual number of anti-Asian hate incidents because most incidents are not reported."
Since the pandemic, the Asian American community has faced many more violent attacks and experienced prejudice from the stigma created by the pandemic.  
"New York City, after San Francisco, reported the most hate incidents in the past year," Russell Jeung, Chair and Professor of the Asian American Studies Department at San Francisco State University said. "Some of the notable differences between New York and the rest of the nation are that you have a lot more verbal harassment, a lot more physical assaults…You also have more incidents in New York of being coughed at and spat upon. This sort of heinous behavior that's really dehumanizing seems to be particular to the pandemic. And we have clear rates of civil rights violations in New York being barred from establishments." 
A specific incident in San Francisco of Vichar Ratanapakdee, an 84 year old senior from Thailand, being assaulted during his usual morning walk. He had been tackled to the ground that caused bleeding in his brain and died from the attack. A 19 year old suspect was charged with murder and elder abuse. This attack later caused a surge of attacks against Asian Americans in the Bay area. Later, after the death of Ratanapakdee, a 91 year old Asian American man was shoved to the ground while shopping for groceries in Chinatown in Oakland. A 64 year old woman was robbed outside a Vietnamese store and a 61 year old man was slashed in the face on the New York City subway.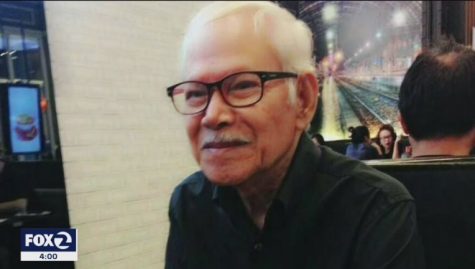 "It is up to all of us — businesses, the government, and community partners — to come together and immediately support victims and families affected by these incidents, and work together to create long-lasting solutions that empower our communities with resources, support and education," the co-founders of Stop AAPI Hate said.