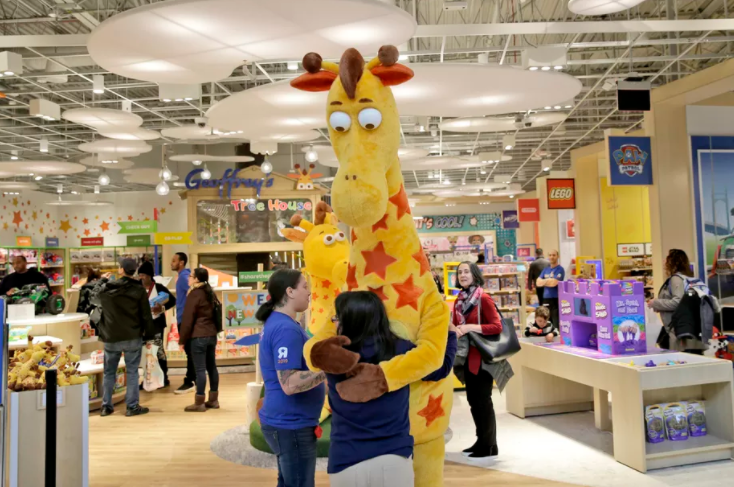 Photo Courtesy of: Google Images
One of the biggest parts of many teenagers' childhoods, was Toys R Us which was a massive toy store chain in the United States for the better part of the last sixty years. In 2017, Toys R Us filed for bankruptcy and came under new ownership. Soon every store in the US was closed and only a few remained in Canada. In late 2019, the company planned a comeback by opening two new stores, in New Jersey and Texas, but due to the COVID-19 pandemic and low holiday sales, the two remaining stores have now also been closed.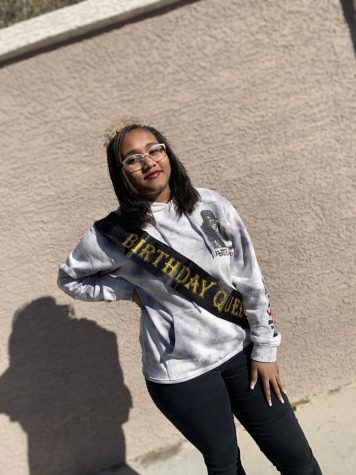 Toys R Us had been financially struggling for years before they filed for bankruptcy in 2017. Competition from stores like Target and Walmart was a large factor, but the main killer is attributed to online stores like Amazon and eBay. The rise in online shopping and children's decreased desire for physical toys led to Toys R Us's downfall.
Many kids have fond memories of going to Toys R Us as kids. From the incredible size of the building and the wide variety of toys and games, almost every teenager has some fond memory of Toys R Us.
Senior Tasia Mackie recalls, "I used to go to Toys R Us a lot as a kid. It was a very fun store to go in and I always had an exciting time. There were so many different options to choose from."
Since 2017, the parent company, Tru Kids, has been trying to grow Toy R Us as an online brand as well. With the closure of these final two stores, Toys R Us has announced a partnership with Amazon to have their own store go through the Amazon site.
"As a result of COVID, we made the strategic decision to pivot our store strategy to new locations and platforms that have better traffic. Consumer demand in the toy category and for Toys R Us remains strong and we will continue to invest in the channels where the customer wants to experience our brand," said a Tru Kids spokesperson.
Although Toys R Us is trying to create a new brand for the next generation of kids, Mackie is as optimistic for the future of the toy store.
"I'm not really sure. I think that there may be a slight possibility, but I have a lot of younger siblings. Toys are not something that really interest kids today. I think that in today's society, no one really plays with toys. It's all about electronics. Games on phones and tablets are keeping kids occupied now."