6 Things to Put on a Christmas List this Year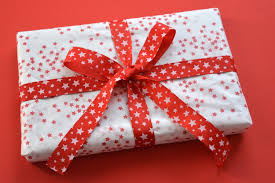 6 Things to Put on a Christmas List this Year
Finding things to put on a Christmas List can sometimes be a struggle, here's 6 ideas to put on a list for this year!
Videos Games:
Many new games have been released this year and because of quarantine there have been many opportunities to spend hours gaming. Some popular video games to put on a list this year could be, Animal Crossing, Halo, Fortnite, Minecraft, Madden 21, or Call of Duty Black Ops. These can be played on either a Nintendo Switch, Xbox, Ps4, or computer.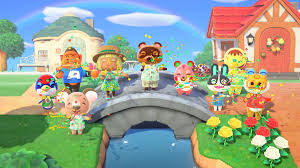 A New Pet:
Wanting a new pet can always be a challenge especially when it comes to convincing a parent, but during the holiday season, it could be easier. Whether an animal is purchased from a breeder, store, or shelter, having a new pet to shower with love is always a great idea. Another option would be asking for a hamster, snake, hermit crabs, fish, or spider which anyone can get from a local pet store.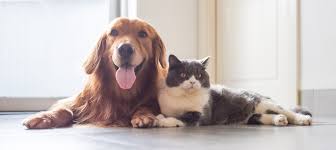 Clothes: 
Clothes are always a good go-to gift for teenagers.. Lots of stores are having promotions online for the holidays and some are even still having Cyber Monday sales such as Tilly's, H&M, Forever 21, and Pacsun. Shoes such as Nike, Adidas, Vans, and Birkenstock, can also be a good option for a Christmas list because some can be pretty expensive to buy.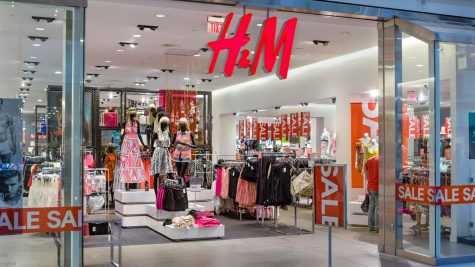 Jewelry: 
Girls love jewelry, moms love jewelry, anybody can wear jewelry. Rings, necklaces, chains, earrings, or even a bracelet of some sort would be the perfect gift for a friend or a family member. Pandora, Kay Jewelers, Zales, or even Tiffany & Co. are some places where jewelry is available to purchase.

Sports Wear/Gear
Some clubs are still having practices for their sport so sports training gear or a new set of cleats would be a perfect idea to put on a Christmas list. Another option would be equipment for the sport that an athlete plays or equipment to work out with. Sports fields are still open for the public and children can get a training set on the list to take to the fields and practice with. Another idea would be a jersey, beanie, hat, or shirt for a sports team of someone's choice.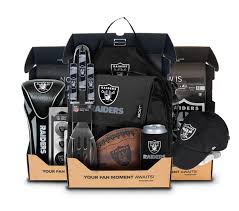 Handmade/Homemade Gifts
Receiving a handmade or homemade gift can be one of the best gifts, especially if the gift is made by friends. Making a gift for someone is also very special and something they can keep for a long time or forever. Things that can be homemade could be, a card, a gift basket, a photo collage, or even a handwritten letter.