Ciampa's Cosmetics Take the Cake
Earlier this year, Talulah Ciampa, sophomore, created her own cosmetic business to help save up for school and a car. She makes all her products, which are vegan and cruelty-free. With lip glosses taking 1 hour to make 30 of the same flavor and 30 minutes to make 15 different flavors, Ciampa can make large batches so she can get orders out more quickly. Having an idea to do something great and then making it a reality is what sets Ciampa apart from others.
"It took me roughly about a year and a half to get things going, but one night I was thinking about it and wrote down all of the costs and information, then the next morning I ordered everything," states Ciampa.
With around 12 different products, there's a variety of lip glosses, lip scrubs, lip balms, and Epsom salts, with a variety of different scents and flavors. Ciampa was inspired by her mother and she feels as if having a role model is important for everyone, especially when it's someone they know and love.
"My mom has always been my inspiration for pretty much everything because she is such a smart and successful person, who works very hard," Ciampa responds.
Later on, Ciampa plans to include fake eyelashes into her sales, but the prices are still undetermined. Her best selling products are the Epsom salts and the Mango Sunrise Lip Scrub, which happen to be some of her favorite products. Her prices are low, which means that it is affordable for all incomes.  Her most expensive product as of right now is $5 for the Epsom salts, and the cheapest item is $0.50 for a spoolie brush. Her most costly order was $32.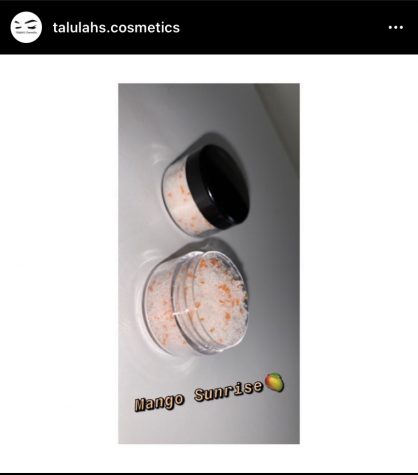 Managing school and business can be difficult for many people, but Ciampa makes it work. In her free time, she loves to game. She currently has 113 followers on Twitch. She is even on the Shadow Ridge esports team, but she can balance the workload. The evolution of businesses is crucial, so businesses can grow.
"To sell out of everything I have made and sell my business to someone else," added Ciampa.
The hardest part of creating her business was making everything herself, creating the website, and figuring out the packaging, as it is the same for many businesses. Supporting small businesses helps the creator in many ways. With Ciampa's affordable prices, anyone can support a Shadow small business, and she delivers all around the country.
About the Writer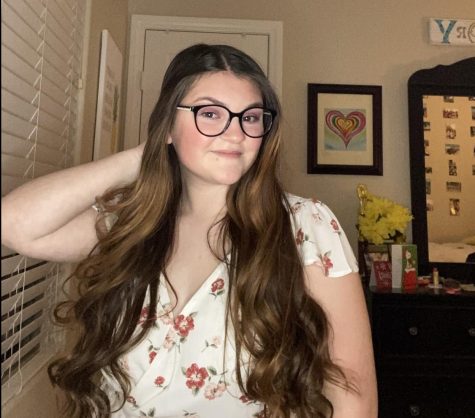 Mallory Priest, Athletics Editor
This is Mallory's second year involved in The Lariat, and she can't wait for the new adventures and responsibilities that will come her way being the...