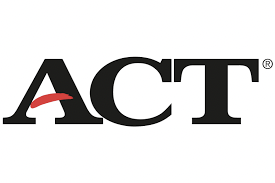 Junior Studies is an elective course that teaches and prepares students in 11th grade for the ACT. Throughout the year, juniors take several practice tests covering all topics that are present on the ACT. Taught this year by Ms. Becker, students learn and study the topics from English, reading, writing, science, and math. Students start by taking a placement test in each subject.
"I love being able to help students track their personal growth, with an emphasis on math, and being able to take some weight off the core class teachers," Becker states.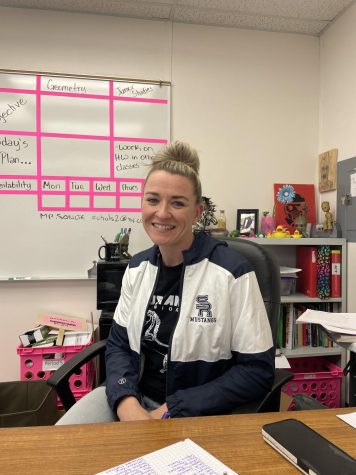 Students set goals for themselves and what they plan on scoring overall, and in each section of the test, they take a shortened version of the test and try their best with the material they are given. After, students review the answers to see what topics they struggled with the most. Ms. Becker does a great job of helping each individual student understand why they got some answers wrong. The class reviews what type of question it may have been along with reviewing which type of question they struggled with the most. It also allows for students to use their peers as help if students have different strengths and weaknesses. When the majority of the class that gets the question wrong, the class normally will work together to reveal the answer before it is given to them. 
"Having this class all year was much easier for me than having to pay for an ACT Bootcamp. I appreciate my teacher and classmates for making my experience the best," Makenzie Young says about her personal experience.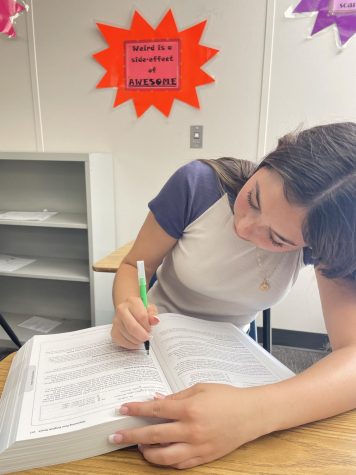 In addition to allowing students to grow and learn with shorter versions of the test, Ms. Becker also holds full-length ACT tests on Saturdays. It allowed for those who wanted to put in extra work into achieving their overall ACT score to see how they would react under the timed pressure of a full test. Students have come to know these as "Mock ACT's" and they helped several students tremendously. After students took the full test, they were able to spend time reviewing their work as well. 
"I remember I only attended two of the mock tests, and my scores increased each time. It wasn't by a lot, but I was still able to recognize my personal growth," states Jasmin Tran, a current Junior Studies student.