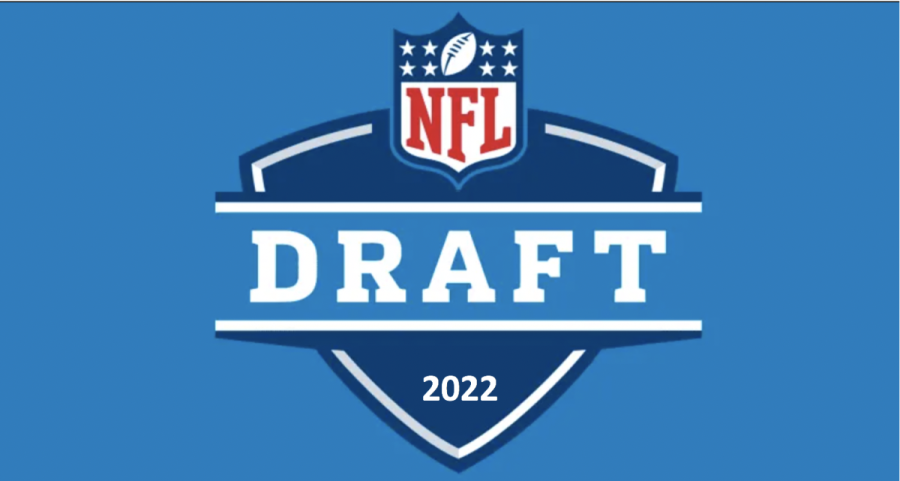 Photo Courtesy of: Google Images
NFL fans should get ready to enjoy a free three day draft event held for the first time in Las Vegas. The draft has previously been held in New York City for 50 years until the event started to travel the nation after 2015. Fortunately, for the city of Las Vegas, the draft has decided to come here. The free event will be held on a stage erected over the Bellagio water fountains from Thursday, April 28 until Saturday, April 30. As players are selected to different teams, they will be ferried across the water to the stage.  Weezer, Ice Cube, and Marshmellow will also perform at different times of the draft.
According to Fox5, hundreds of thousands of fans are expected to descend upon the city over the next few days which will help to stimulate the Las Vegas economy.
Coach Nighswonger stated, "I'm excited about the draft being here in Las Vegas. It's awesome how much of a football town we are becoming. Football is king and we're showing how much we can handle it all."
While the draft itself is sure to draw a huge crowd, there are other events taking place on the strip for fans who are tired of watching the draft. Fox5 states, "An interactive football theme park is being built by the NFL near the LINQ. It will feature a 40-yard dash, a vertical jump against NFL players on LED screens, a Super Bowl ring display, and live autograph sessions with current NFL players and pictures with Vince Lombardi trophies."
There will also be a draft theater located behind the High Roller where spectators can watch each draft pick on multiple screens.
There are also events happening just a bit north on the strip as well.
"We have all jerseys here of all 32 teams… you can custom make them, put a team player on there, your favorite name, a number," said Michelle Marchant who works at the NFL Las Vegas store inside the Forum Shops at Caesars Palace where fans will find the largest selection of 2022 NFL Draft product anywhere.
General fan viewing is free with NFL.com/OnePass registration. Viewing is on a first-come first-served basis and standing room only according to Fox5.
"The draft is so important because it represents the future of each team. The guys picked this week will be expected to help make their teams better. For the players it represents the culmination of all their hard work and their dreams coming true. They will be NFL players," stated Nighswonger.