Microsoft: More Work, Hopefully More Play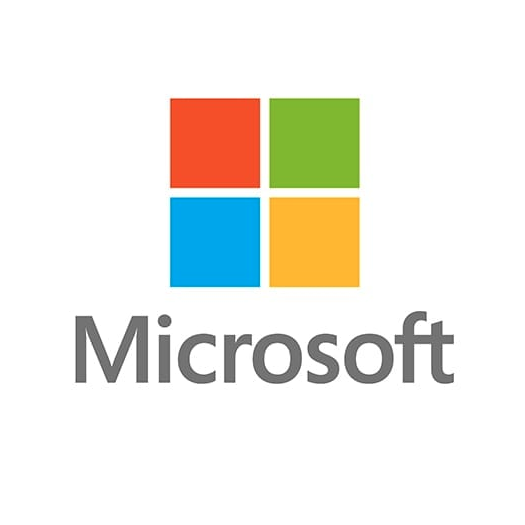 On September 21,  Microsoft bought several media companies, including Bethesda Softworks, opening up several new, exciting possibilities for gamers across the nation.
"I never really saw them coming together, but I'd say it's a good thing," said junior, Jade Hollman, an avid player of most of their games. "I'm hoping it means new things will come out."
For those who don't know, Microsoft is a multi-billion-dollar company, with its products ranging from computers to video games. In other words, they are a company that is very much relevant in today's society. Microsoft also owns several other relevant tech makers, communication services, game developers, and many more, all of which have created popular things that are still used every day. One of which being Xbox, a very popular gaming console, with a variety of services. Microsoft also owns Mojang and Obsidian entertainment, both very popular game developers. Some other popular games owned by Microsoft are Minecraft, The Outer Worlds, and Fallout New Vegas.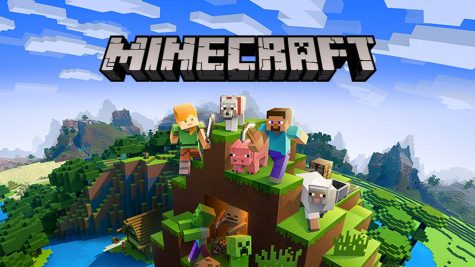 "Like our original partnership, this one is about more than one system or one screen. We share a deep belief in the fundamental power of games, in their ability to connect, empower, and bring joy," stated Todd Howard, the active director and executive producer of Bethesda, on Zenimax studios being bought by Microsoft.
Alongside Mojang and Obsidian, Bethesda Softworks has recently joined the Microsoft family, with its purchase of their parent company, Zenimax Media. For those unaware, Bethesda is responsible for the Fallout game series, as well as The Elder Scrolls, Doom, and Wolfenstein game series. Zenimax also includes id Software, the Arkane Studios, and Tango Game works, all, who alongside Bethesda, have made amazing games. They include The Evil Within 1 and 2, Dishonored 1 and 2, and Prey. Before being bought, Bethesda worked with Obsidian in the past, creating Fallout New Vegas, which is considered one of their hit games, despite all that Obsidian was put through to make it.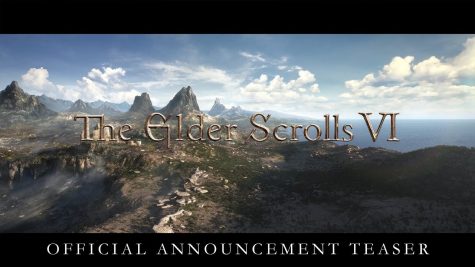 "I think this is a very good thing. Microsoft has never been one to disappoint their customers," added Miah Wright, junior.
Even though Bethesda was doing relatively alright on their own, being bought by Microsoft opens a whole new window of opportunities when it comes to the gaming community. As mentioned, one of their most popular games was made alongside Obsidian, but despite how popular the game was, Obsidian had all rights to the game, and the series, taken away. Now, however, both companies live under the same roof which opens up the possibility for Obsidian to be given control back, making more games like Fallout New Vegas, for their fans to enjoy.